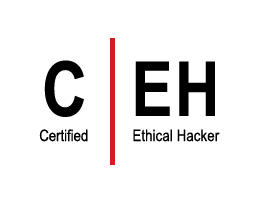 Certified Ethical Hacker (CEH)
The Certified Ethical Hacker is a core technology, which is an intermediate-level credential rendered by the International Council of E-Commerce Consultants (EC-Council). CEH possess skills and knowledge of how to look for weaknesses in areas such as footprinting, scanning networks, enumeration, system hacking, wireless networks, cryptography and web applications.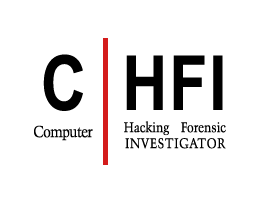 Computer Hacking Forensic Investigator
Computer Hacking Forensic Investigator provides the essential abilities to identify the knowledge and gathering the required evidence. Moreover, it is used to hunt down and prosecute today's most advanced cyber criminals. Mostly, they do it in a forensic manner to make sure that the investigation and its findings are legally admissible.