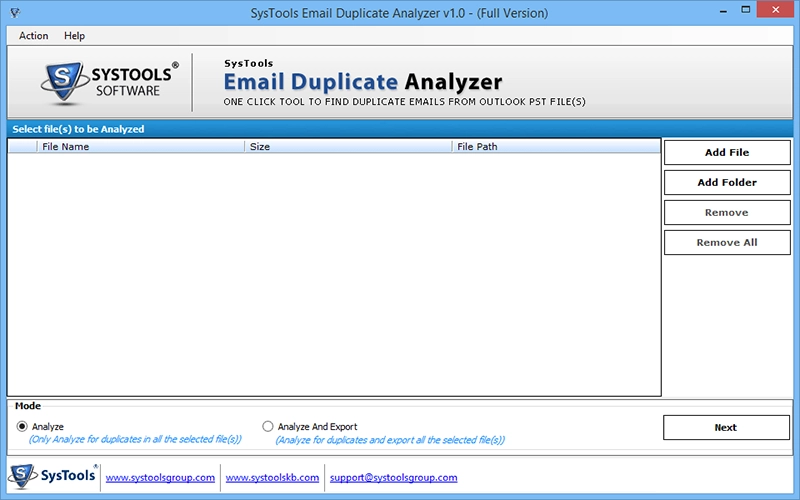 Step 1: Firstly, Open SysTools Email Duplicate Checker Tool: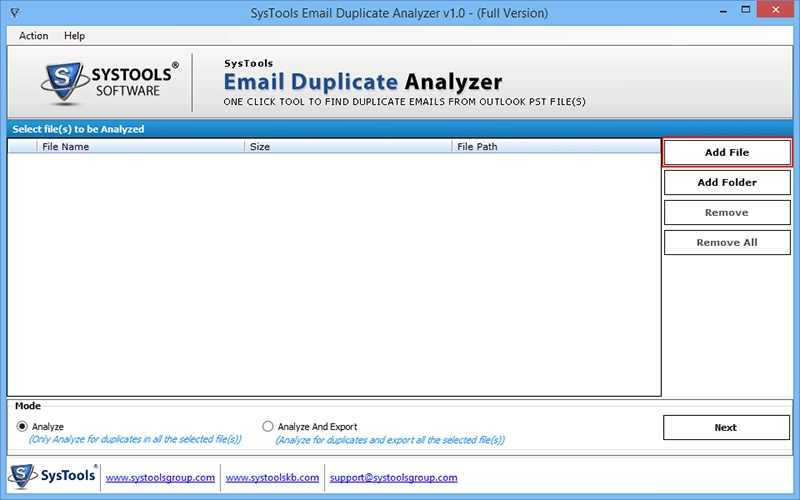 Step 2: Go to Add file Option and click on it. You can also click on "Add Folder" to add a file. After select the above option, then go to Mode option and select "analyze" option to analyze duplicate emails.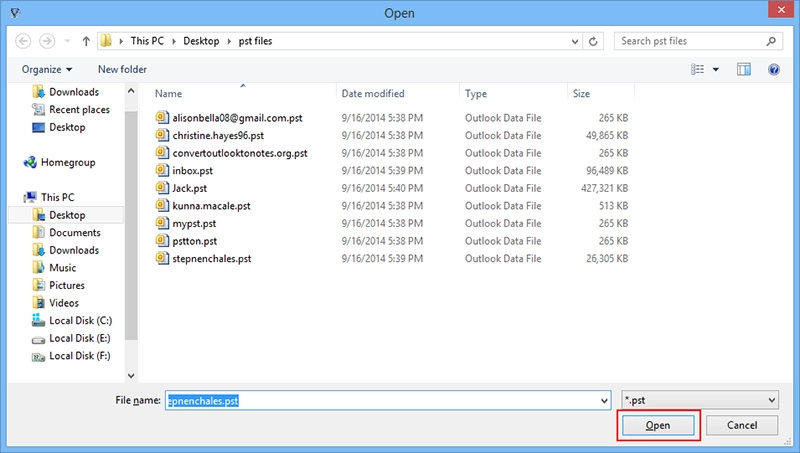 Step 3: Select the PST File from Local Drive. Click on Open button.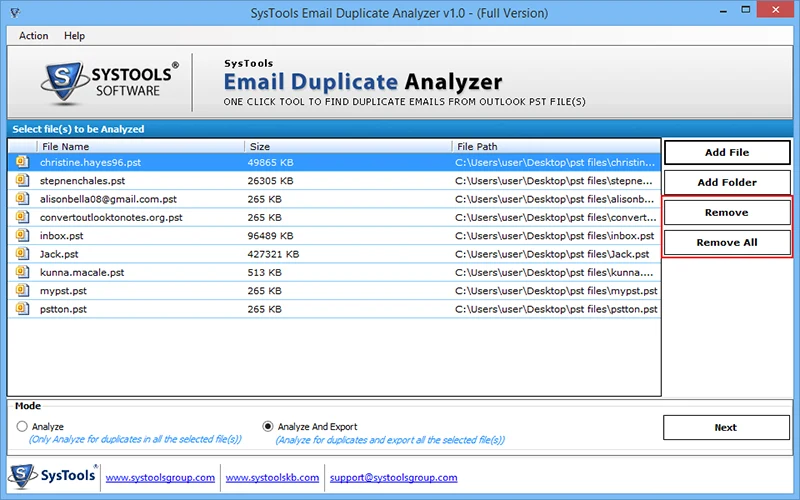 Step 4: If you want to remove the duplicate emails select the file and click on remove option.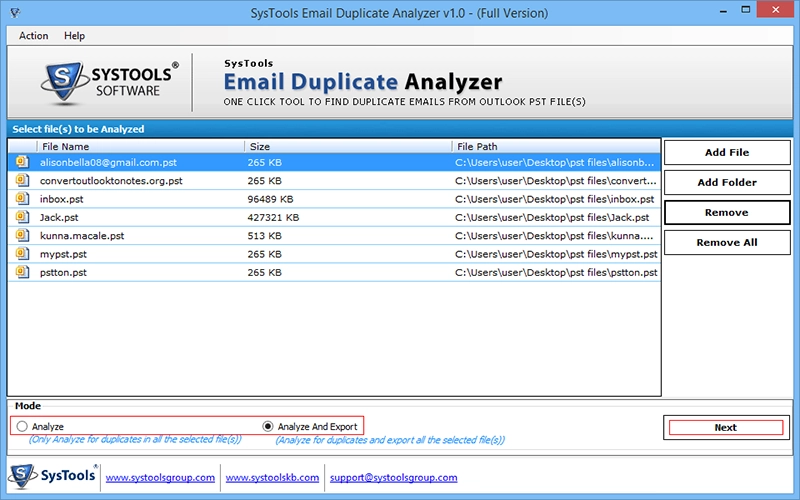 Step 5: Now come to Mode option and select any mode according to your desire. This tool provide two modes:-
Analyze Mode
:- If you want to only analyze the duplicate emails so click on analyze mode.
Analyze & Export
:- If you want to analyze the duplicate emails and also export in PST format for future purpose, so select the Analyze & Export option.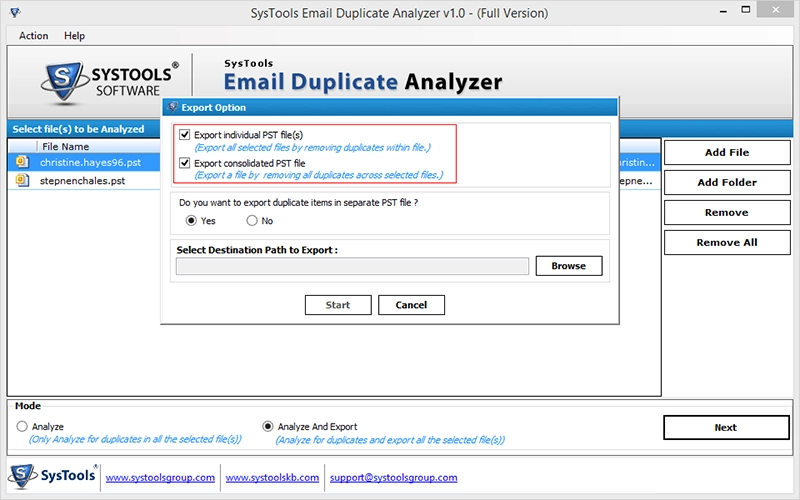 Step 6: Email duplicate checker tool provide two Export option:- (a) Export Individual PST Files and (b) Export Consolidated PST File.
Export individual PST file
allows to export PST File after Removing duplicates.
Export Consolidated PST file
allows to merge PST without repeated emails.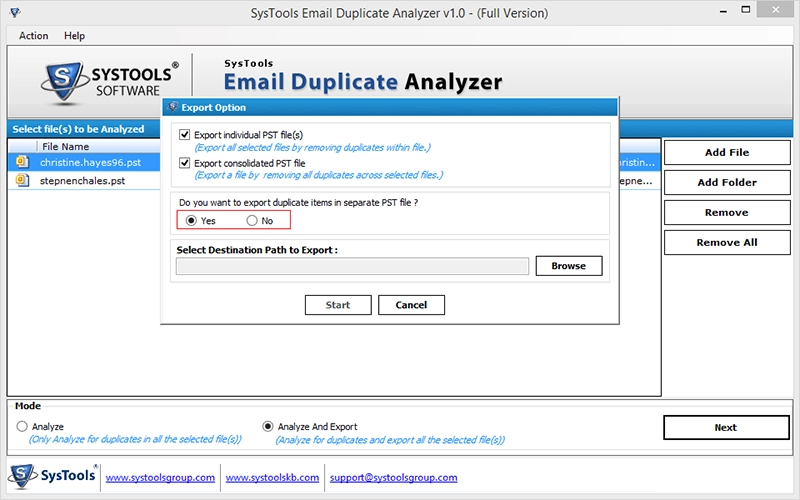 Step 7: Now choose the desired option from Yes or No. If you want to export duplicate items in separate PST File, click on Yes. Otherwise Click No.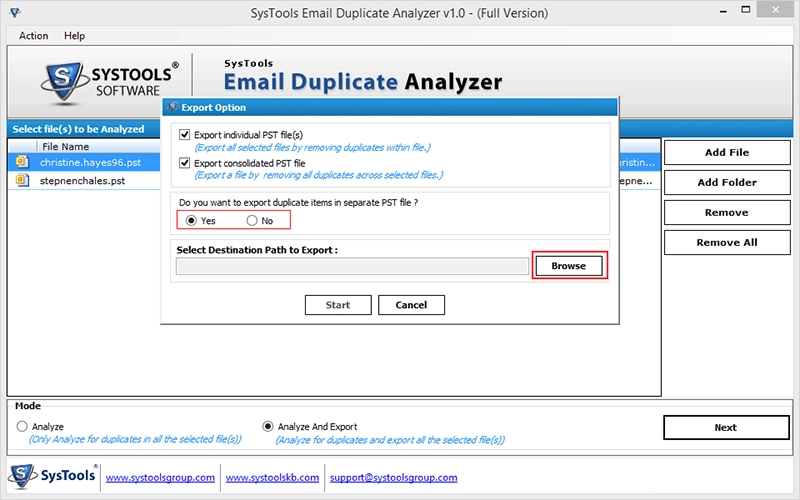 Step 8: Go to Browse option and click on it to save the PST file at a desired location.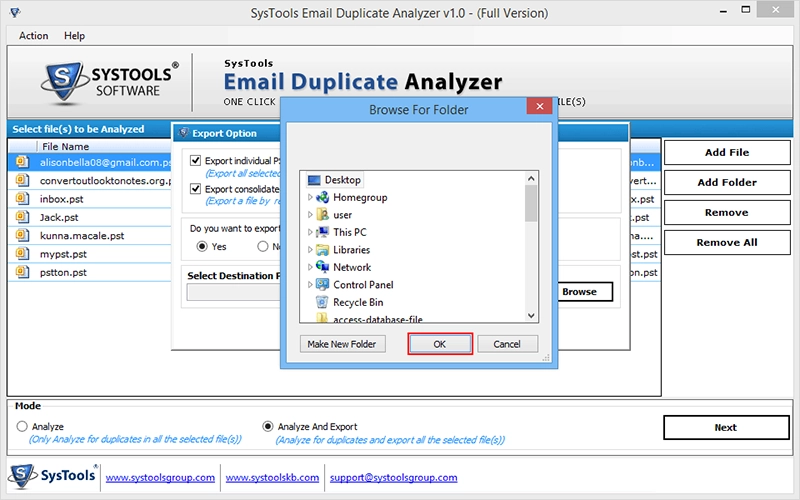 Step 9: Select the desired folder in which you want to save the output PST Files. Click on Ok.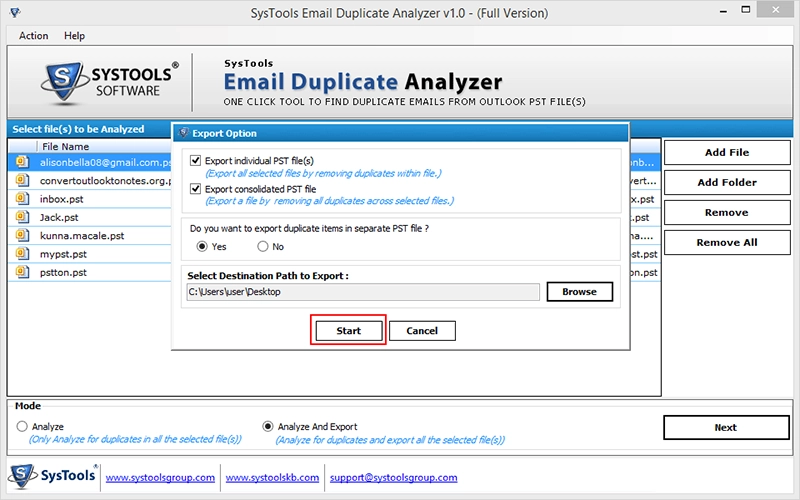 Step 10: After selecting the destination path, click on start to continue the process.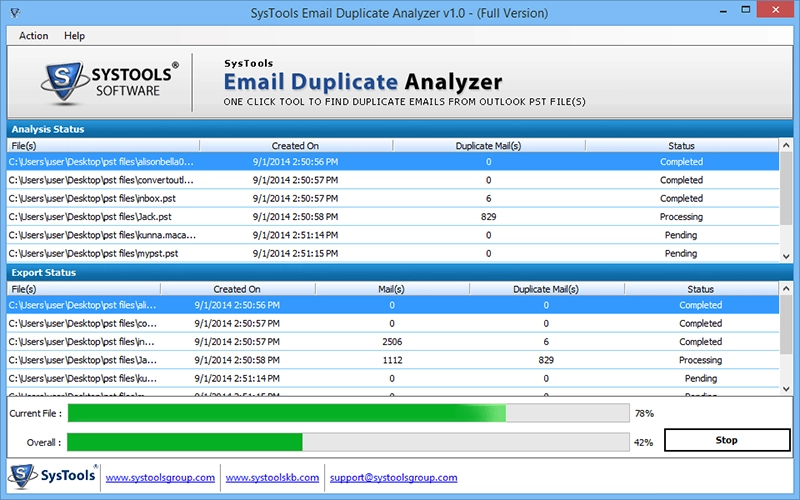 Step 11: Export and Analyze option gives you a concurrent results of Analysis and Export. This option not available in demo version.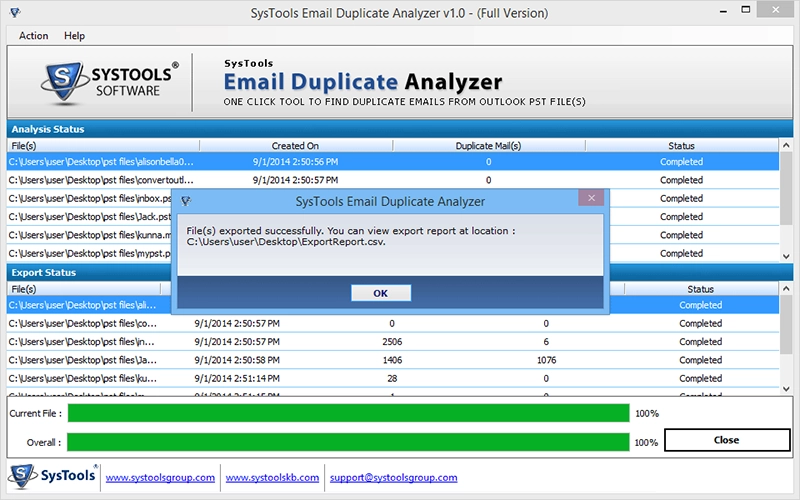 Step 12: After completion of processing, tools gives a successfully confirmation message.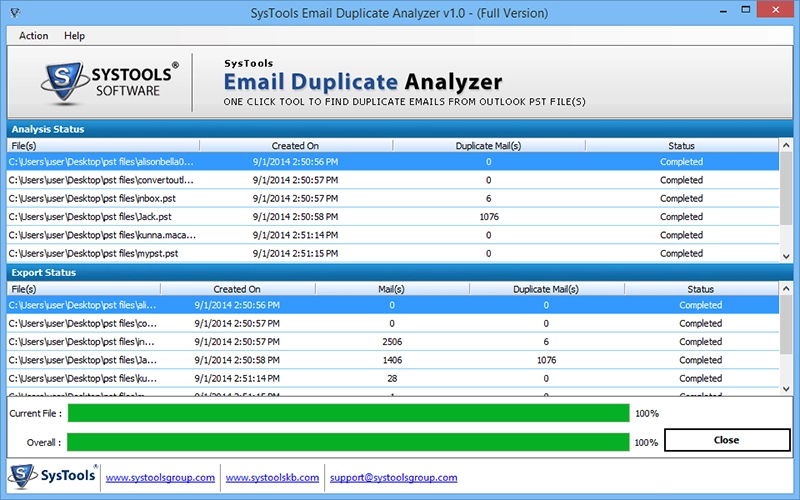 Step 13: Click on close button to close the email duplicate finderapplication.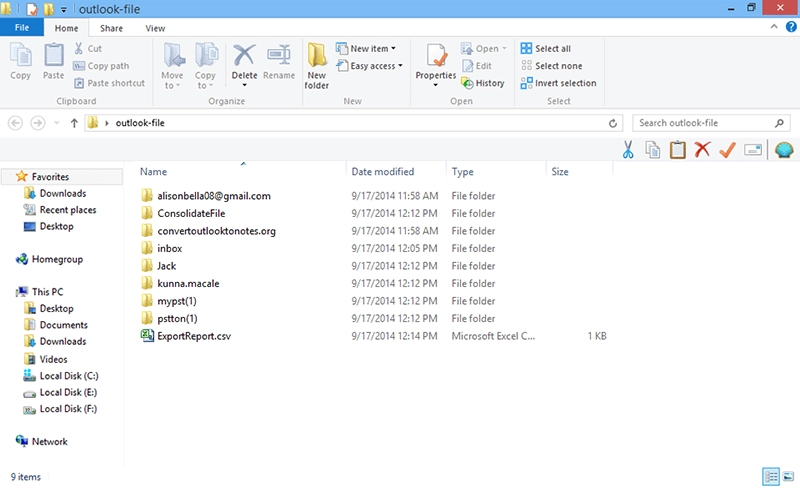 Step 14: To preview the output PST file, Go to the location where you saved PST File.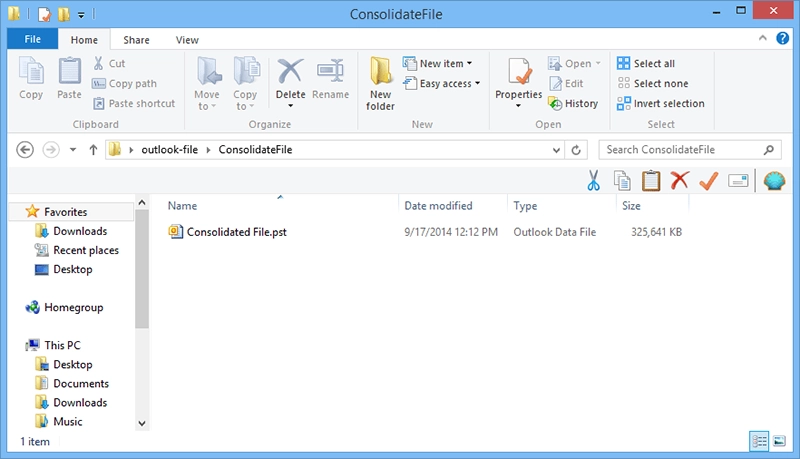 Step 15: Preview the consolidated PST created for all the PST files after eliminates duplicating.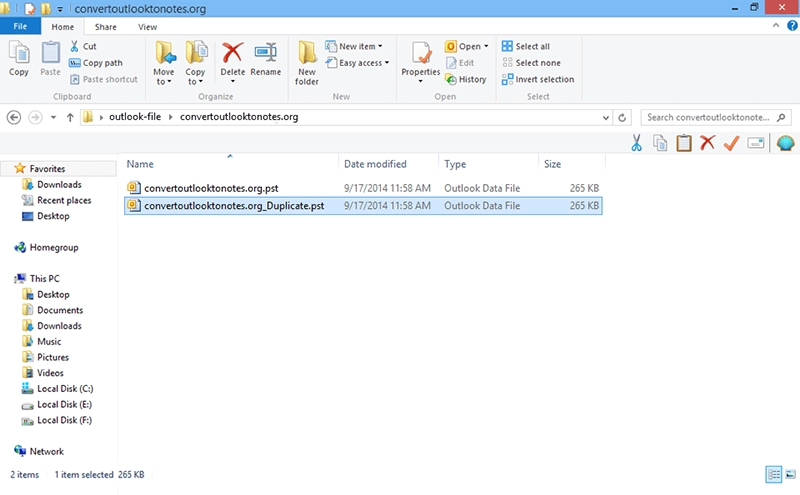 Step 16: If you want to explore the other folder in which you the PST file containing duplicate email only is stored.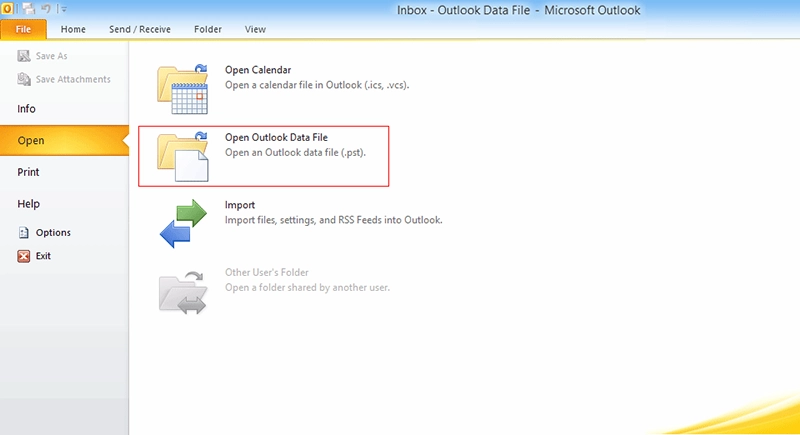 Step 17: PST file open in outlook: Firstly open outlook then click on
File Menu >> open>> select outlook PST File.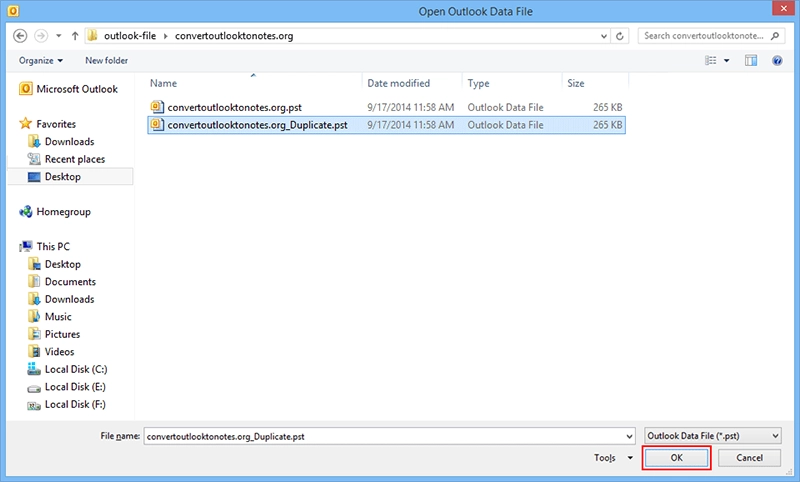 Step 18: To Open the Outlook PST File, browse the window where you saved the PST File.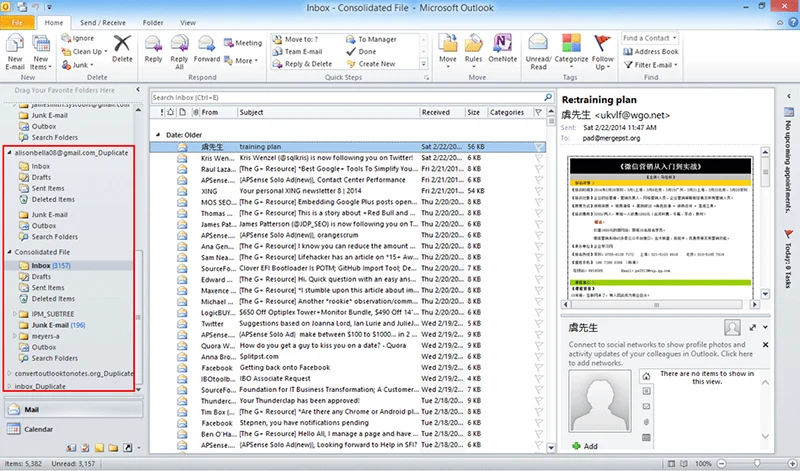 Step 19: View the output PST File in MS outlook.